Free entrance
Free entrance for children and youths
As of 1 January 2021, children and young people under 18 years of age get free entrance to all the museums that are part of Museum Stavanger (MUST). MUST has, for many years, wanted to offer free entrance to children and youths. In 2019 we offered free entrance to visitors under 18 at all our museums on Saturdays, and at Stavanger Art Museum, free entrance every day for this same group. Now we introduce free entrance for children and youths at all our museums every day. MUST strives to reach a wide segment of the public; we want our museums to be open and inclusive meeting places for everyone.
During the COVID-19 pandemic, we experience that low-income groups in society are increasing, just as the research project 'The World's Richest Country' has documented. Museums, which are knowledge institutions for general education and shared cultural heritage, should be seen as on the same level as public libraries. Through offering free admission, we, like the libraries, can make ourselves relevant meeting places. MUST therefore introduces free admission to children and youths under 18, and we continue the existing arrangement of offering all students free admission to our museums.
Welcome!
Fra og med 1. januar 2021 får barn og unge under 18 år gratis inngang på alle museene som er en del av Museum Stavanger (MUST). Vi har lenge hatt et ønske om å kunne tilby gratis inngang til barn og unge. I 2019 hadde vi gratis inngang for barn og unge på alle museene våre hver lørdag og på Stavanger kunstmuseum var det gratis inngang for barn og unge hver dag. Nå innføres gratis inngang på alle museene hver dag.

Åpne og inkluderende møteplasser
MUST jobber for å nå bredt ut blant publikum og ønsker at museene våre skal være åpne og inkluderende møteplasser for alle. Midt i koronapandemien opplever vi at lavinntektsgruppene i samfunnet øker, noe også forskningsprosjektet «Verdens rikeste lang» har dokumentert. Som kunnskapsinstitusjon for vår allmenndanning og felles kulturarv bør museene og folkebibliotekene sidestilles. Først gjennom gratis inngang kan vi i likhet med bibliotekene gjøre oss til relevante møteplasser. MUST innfører derfor gratis adgang til barn og unge under 18 år og fortsetter ordningen med å gi alle studenter gratis inngang på museene våre.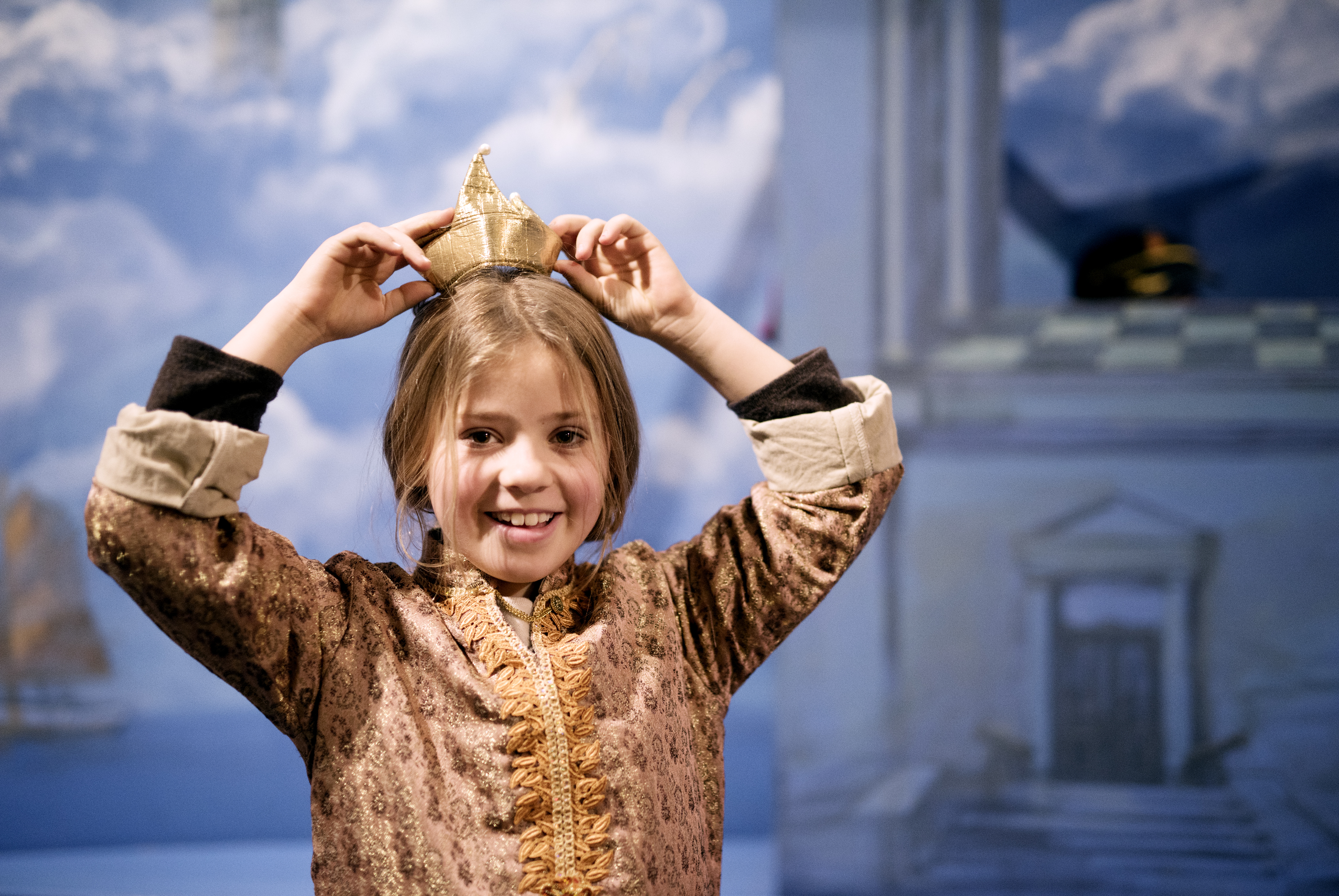 Fra utstillingen "Eventyrborgen" på Norsk barnemuseum. Foto: Anne Lise Norheim/MUST.